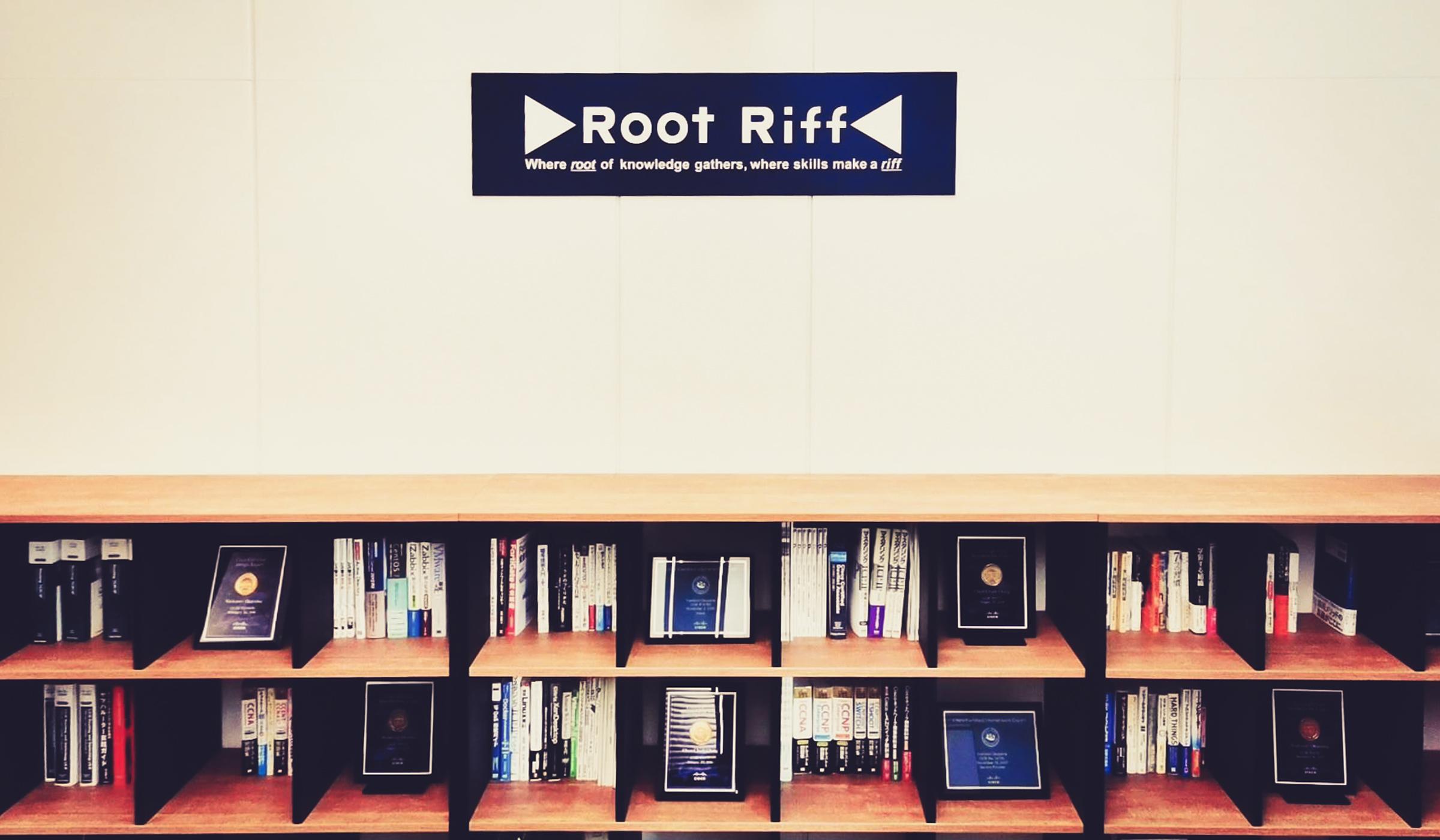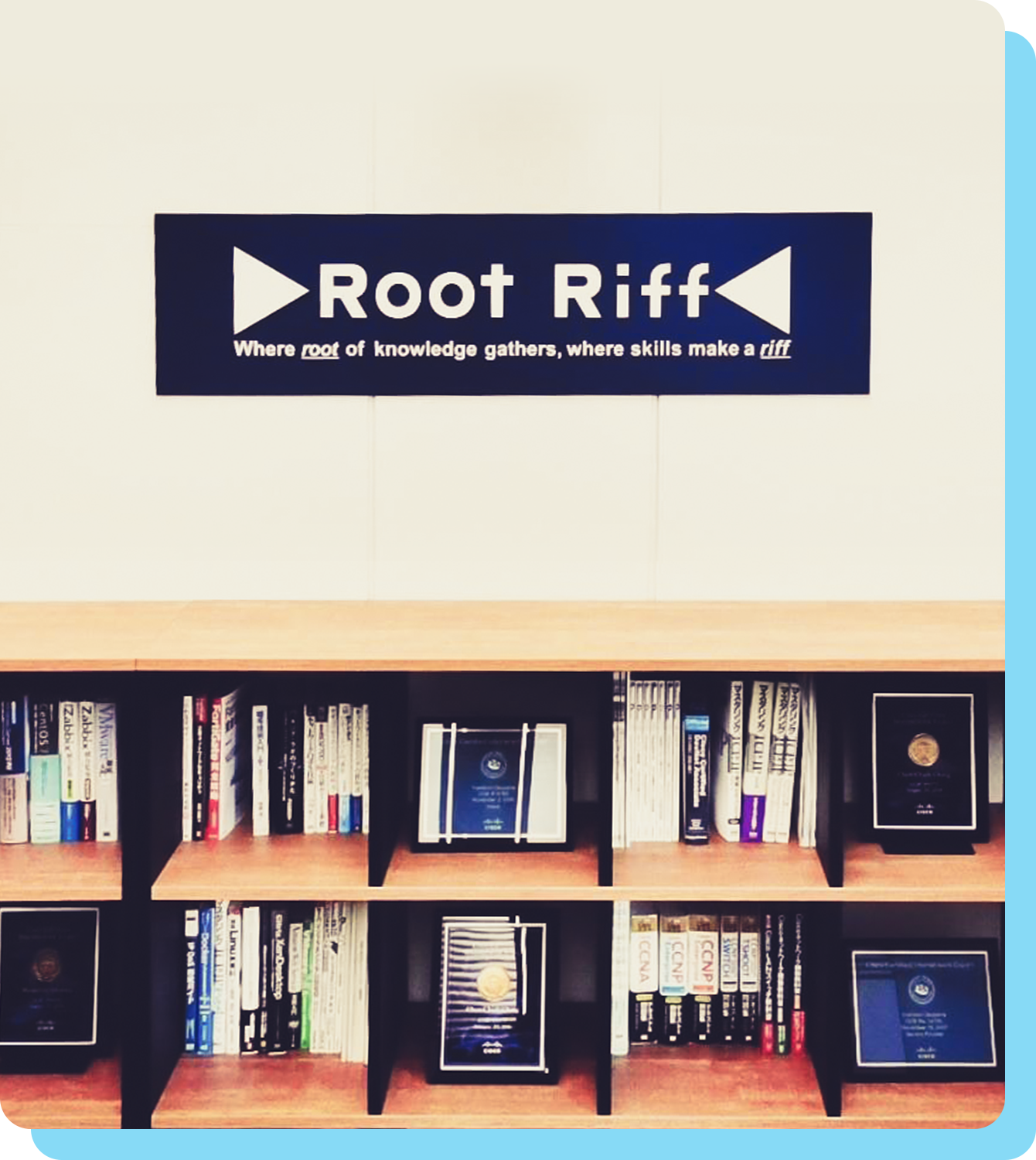 One-stop IT infrastructure
service provider
resolving with the world's highest level of technical prowess.
What is Root Riff?
Philosophy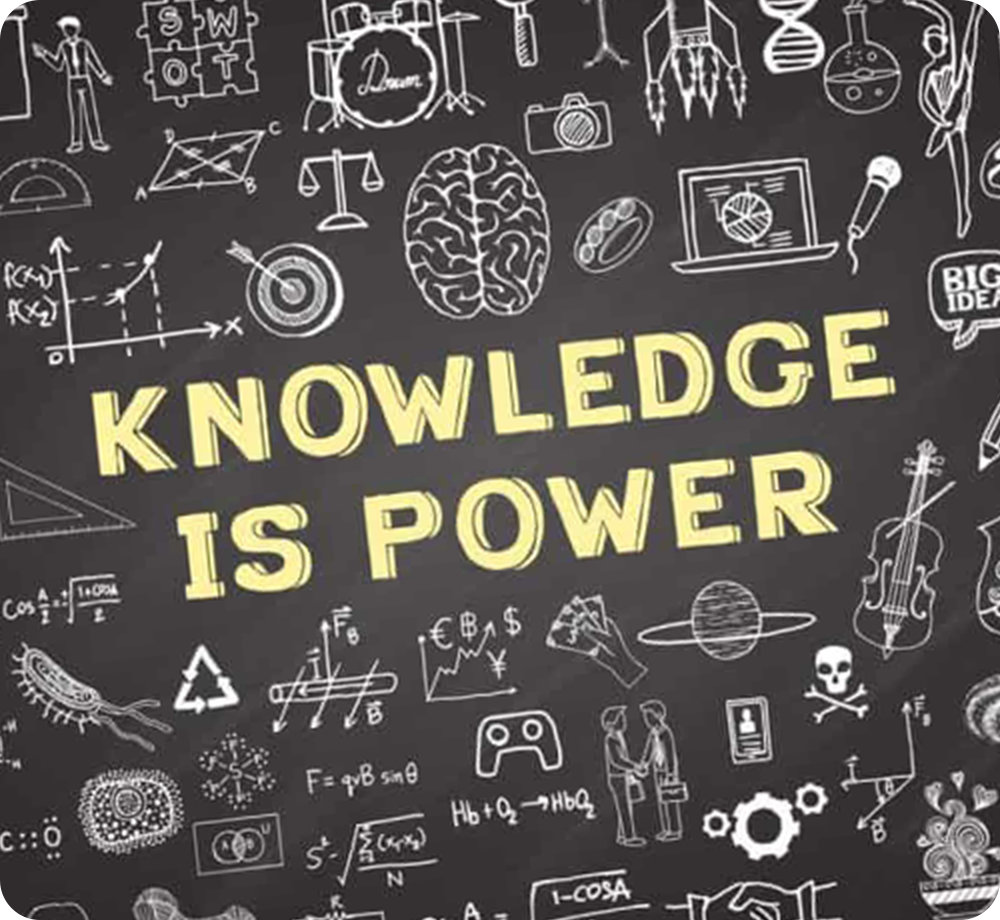 Root Riff is the source of knowledge and experience that generates high value-added and satisfactory services under any circumstances.
At Root Riff, we strive to continually create and provide services that satisfy our customers in response to environmental factors such as declining birthrates and aging populations, diversification of skills required of personnel, and globalization of personnel.
Our team at Root Riff,
including our representative who was the
first in the world to achieve 8xCCIE&CCDE,
is composed mostly of certified professionals,
including CCIE holders and numerous project managers.
With the teamwork of our experienced engineers who continuously
take on the challenge of the latest technology,
we can provide total support for various challenges.
Recruitment Information
Recruit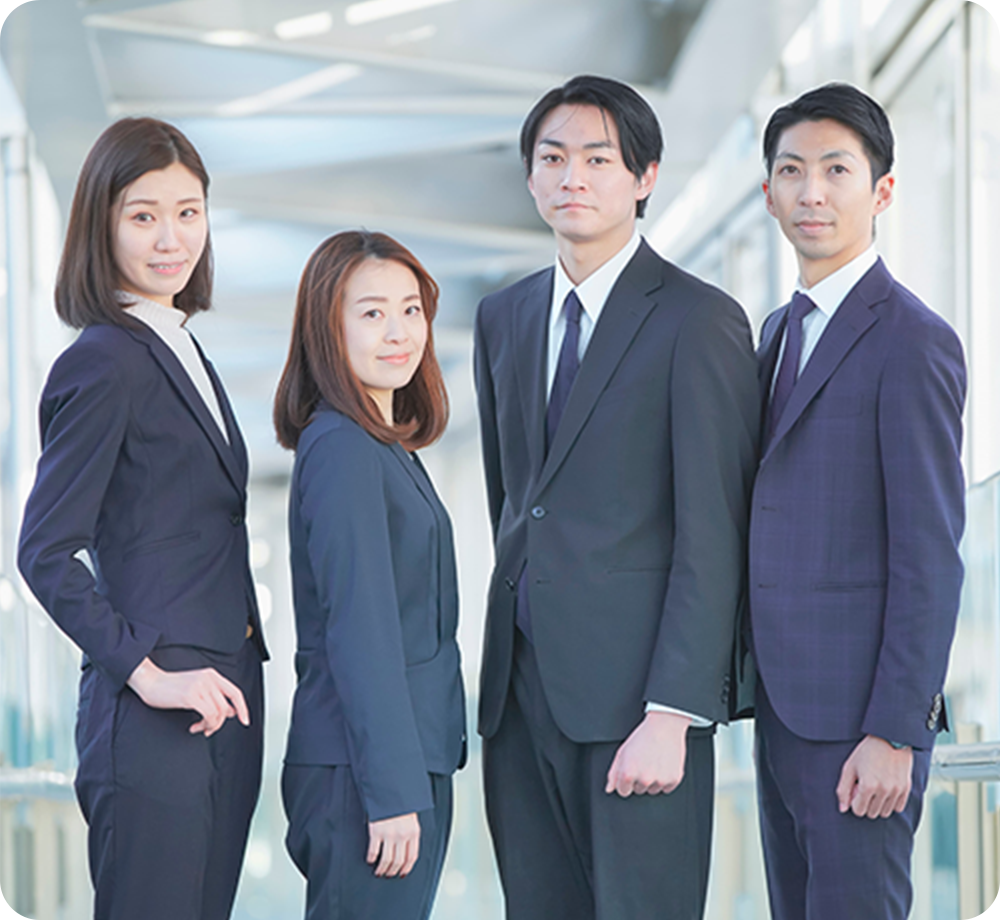 We want to nurture engineers of a level that is applicable worldwide.
Root Riff aims not to be a company where "high-level engineers exist", but a company where "high-level engineers grow".
It's an environment where you can grow to the limit as an infrastructure engineer using the latest technology.
It's also a rewarding environment for those who want to quickly upgrade their skills, increase their market value, and those who have the ambition to create and lead an organization as core members, as we are in a growth phase.
Click Here For More Info!
Strengths of Root Riff
Strengths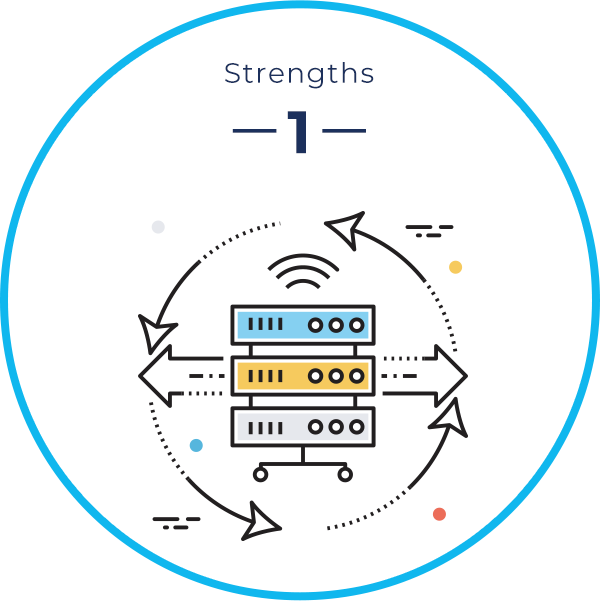 Total Solution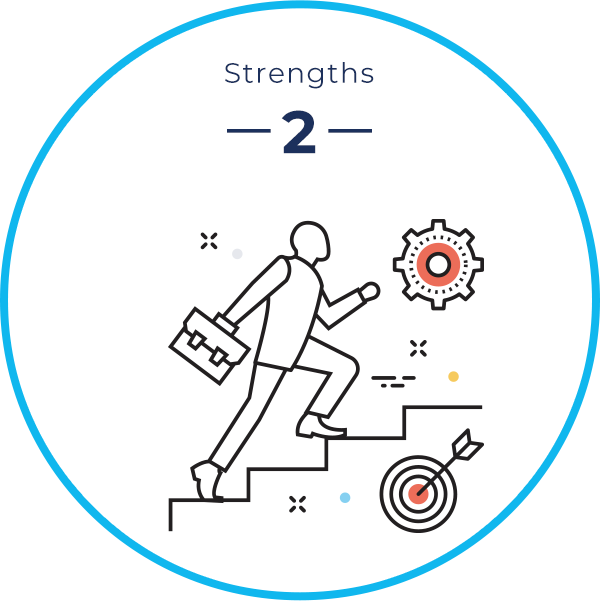 An environment where
igh-level infrastructure
engineers can grow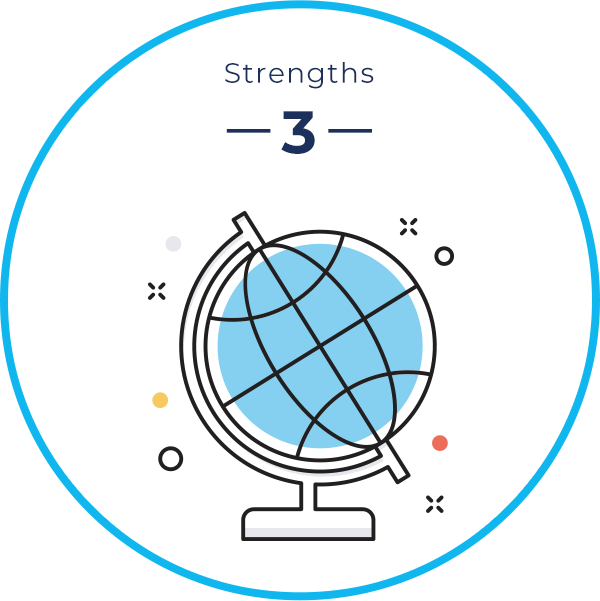 Global Support
Strengths1
Total Solution
▶ Consistently handling a wide range of technologies, including networking, servers, security, virtualization, etc.
▶ Infrastructure engineers who can handle multiple technologies are available.
Strengths2
An environment where
high-level infrastructure engineers
can grow
▶ A wealth of large-scale project experience across industries, such as ISPs, public sector, finance, etc.
▶ Consistent support from consulting, design, construction, to technical QA.
▶ Multiple multi-CCIE holders are enrolled to support members even in cutting-edge technology projects.
Strengths3
Global Support
▶ Capable of handling global projects in Japanese, English, and Chinese.
▶ Participating in global projects broadens an engineer's perspective.

IT Infrastructure Solutions
We provide appropriate solutions to business challenges and growth. As we have a wide range of experience and know-how from working with Japanese companies, foreign companies, system integrators, manufacturers, and users, we can flexibly respond regardless of the size and type of business.

Technical Backbone Service
The IT infrastructure industry is experiencing a severe shortage of personnel, and companies are spending a lot of time and cost to secure the necessary resources. Root Riff offers strong and broad technical capabilities in Japan, backed by the world's first and only 8xCCIE&CCDE holder, only when customers need it.

IT Infrastructure Training
We provide high-quality training that enables engineers to quickly learn the necessary technologies for the current and future era, focusing on high-demand technologies. Unlike other companies' training courses, our courses emphasize practical skills suitable for engineers in the Japanese environment.