Strengths of Root Riff
Strengths
Strengths of Root Riff
Our Strengths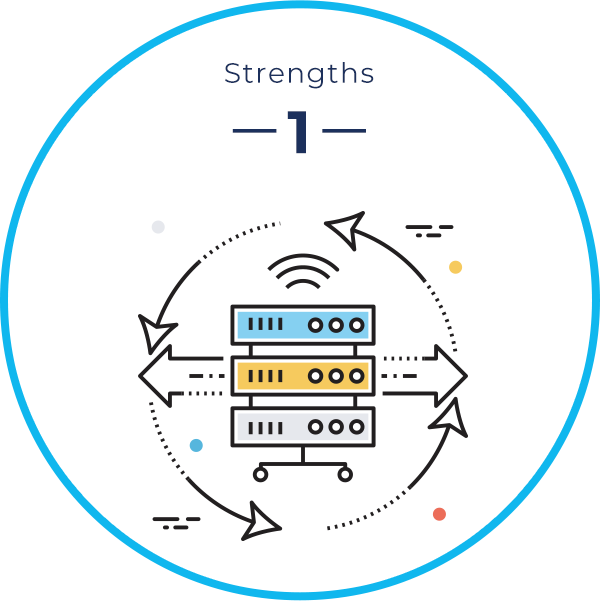 Total Solutions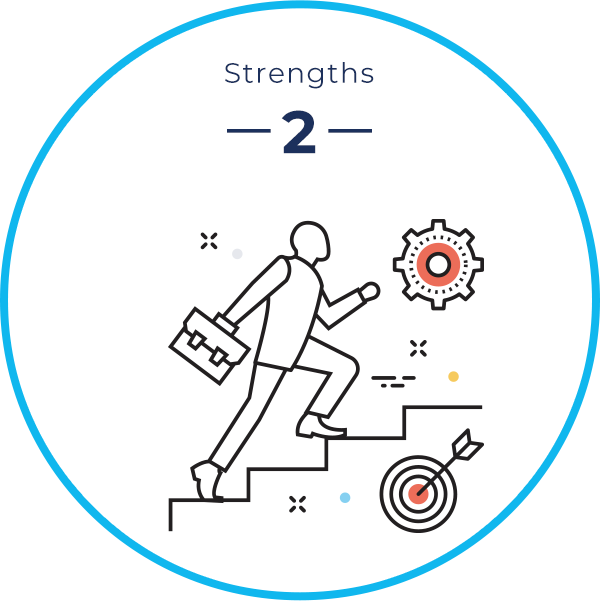 Environment that
Nurtures High-Level
Infrastructure Engineers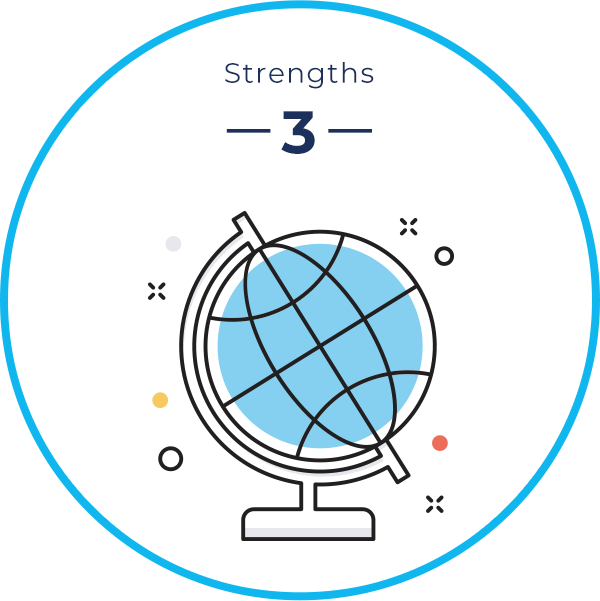 Global Response
Strengths : 01
Total Solutions
We have many engineers with specialized knowledge spanning multiple fields such as network, server, security, and virtualization, rather than a single field. This allows us to consistently respond to a wide range of technologies, from consulting to training, engineering services, and technical services.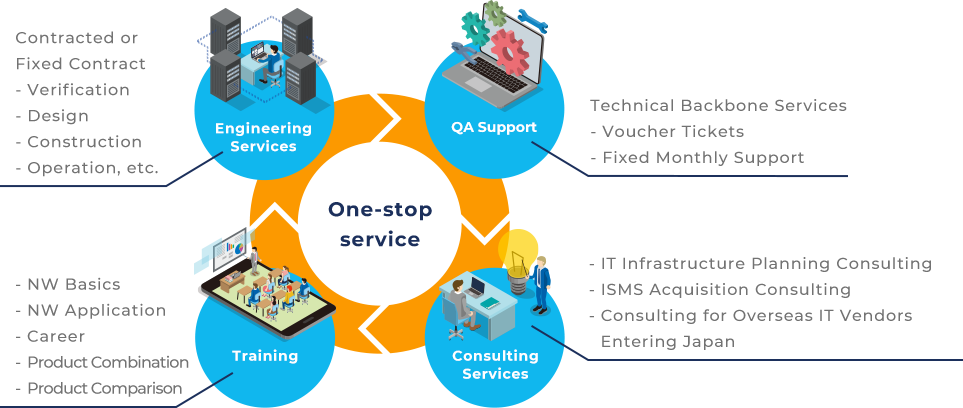 Strengths : 02
Environment that Nurtures
High-Level Infrastructure Engineers
Root Riff's members include the world's first 8xCCIE&CCDE holder, CCIE holders, many experienced PMs, and most staff are certified. Our team of experienced engineers who continue to take on the latest technologies without fear can provide total support for various challenges. In addition, future engineers work on projects with experienced engineers in the same team, improving their skills through OJT.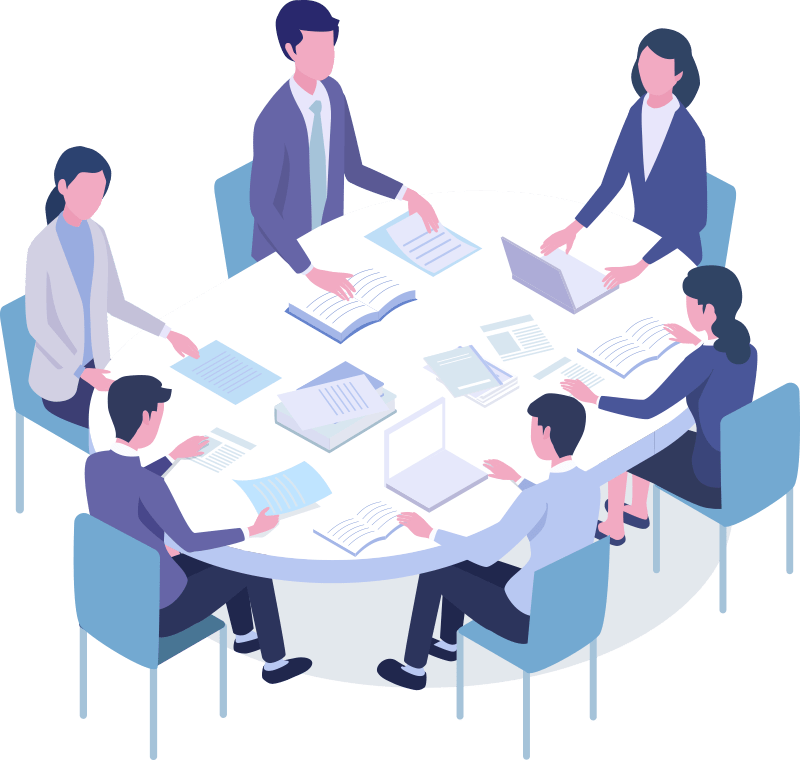 Strengths : 03
Global Response
We have several bilingual engineers, including our representative. We sometimes handle projects in English for projects expanding overseas and requests from foreign companies with headquarters overseas. Therefore, even though we are a Japanese company, we can experience overseas projects like foreign companies.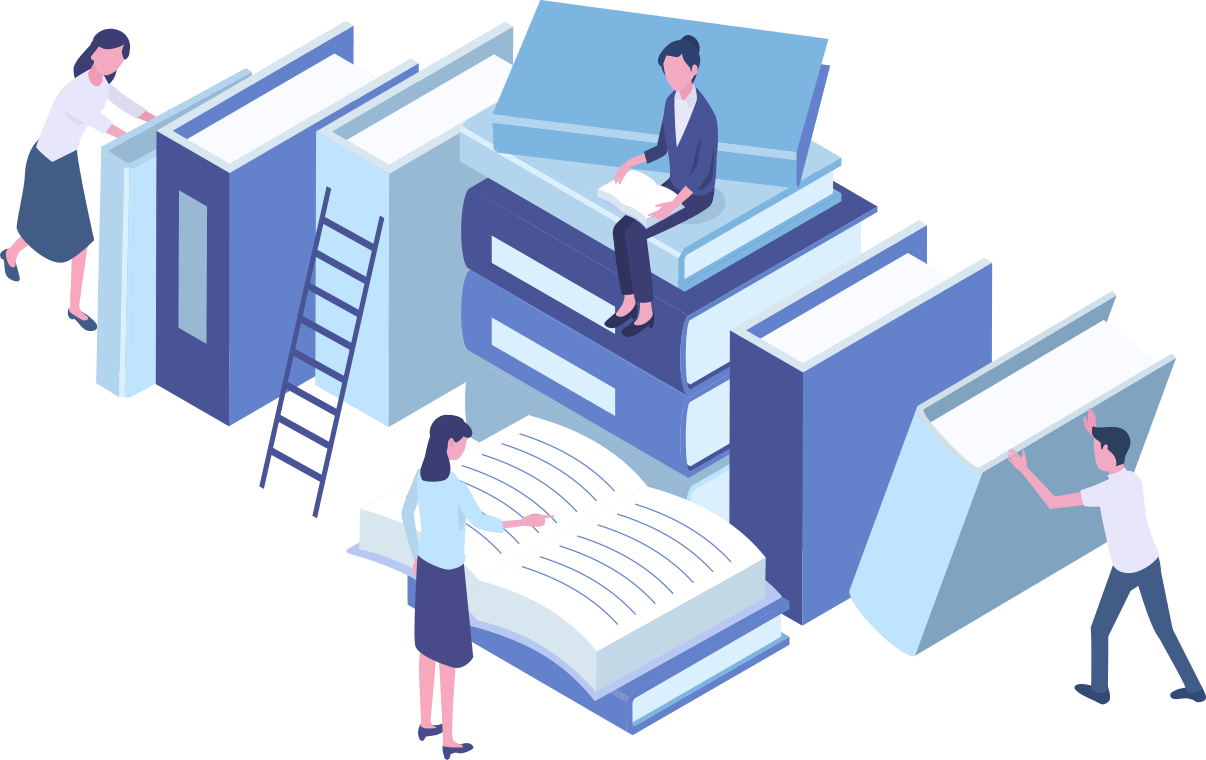 Recruitment Information
Recruit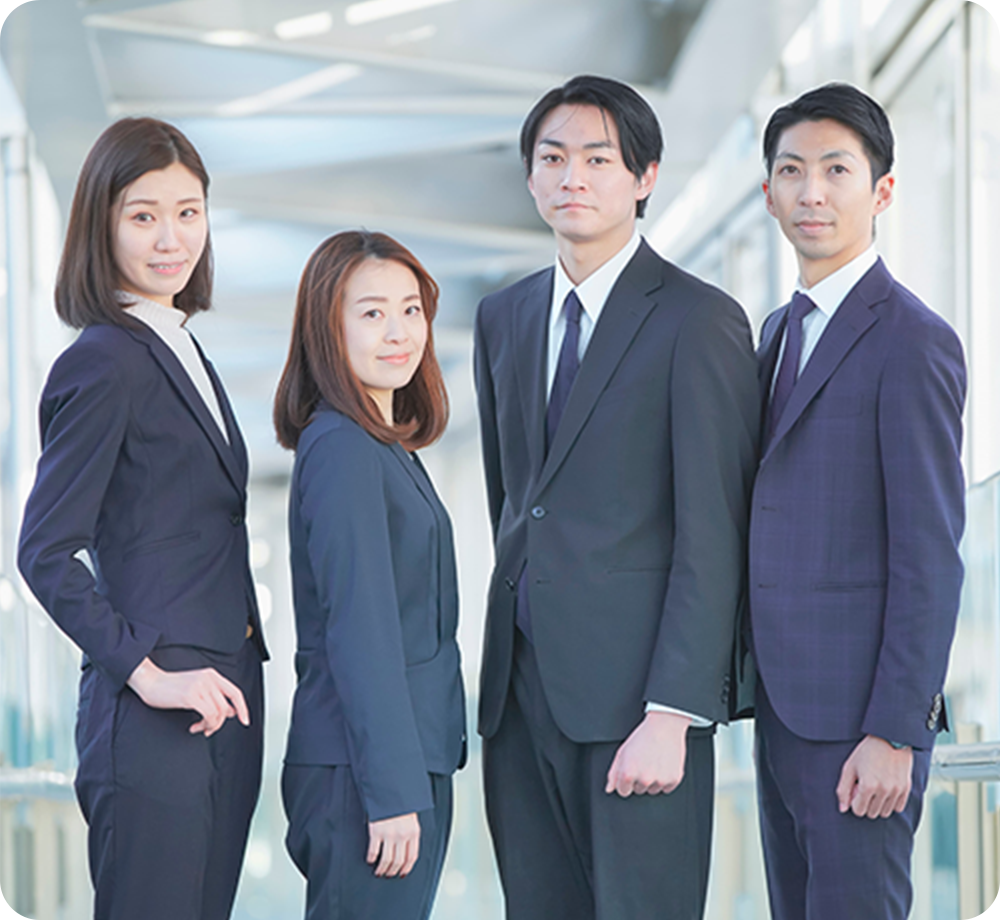 We want to nurture engineers of a level
that is applicable worldwide.
Root Riff aims not to be a company where "high-level engineers exist", but a company where "high-level engineers grow".
It's an environment where you can grow to the limit as an infrastructure engineer using the latest technology.
It's also a rewarding environment for those who want to quickly upgrade their skills, increase their market value, and those who have the ambition to create and lead an organization as core members, as we are in a growth phase.
Click Here For More Info!