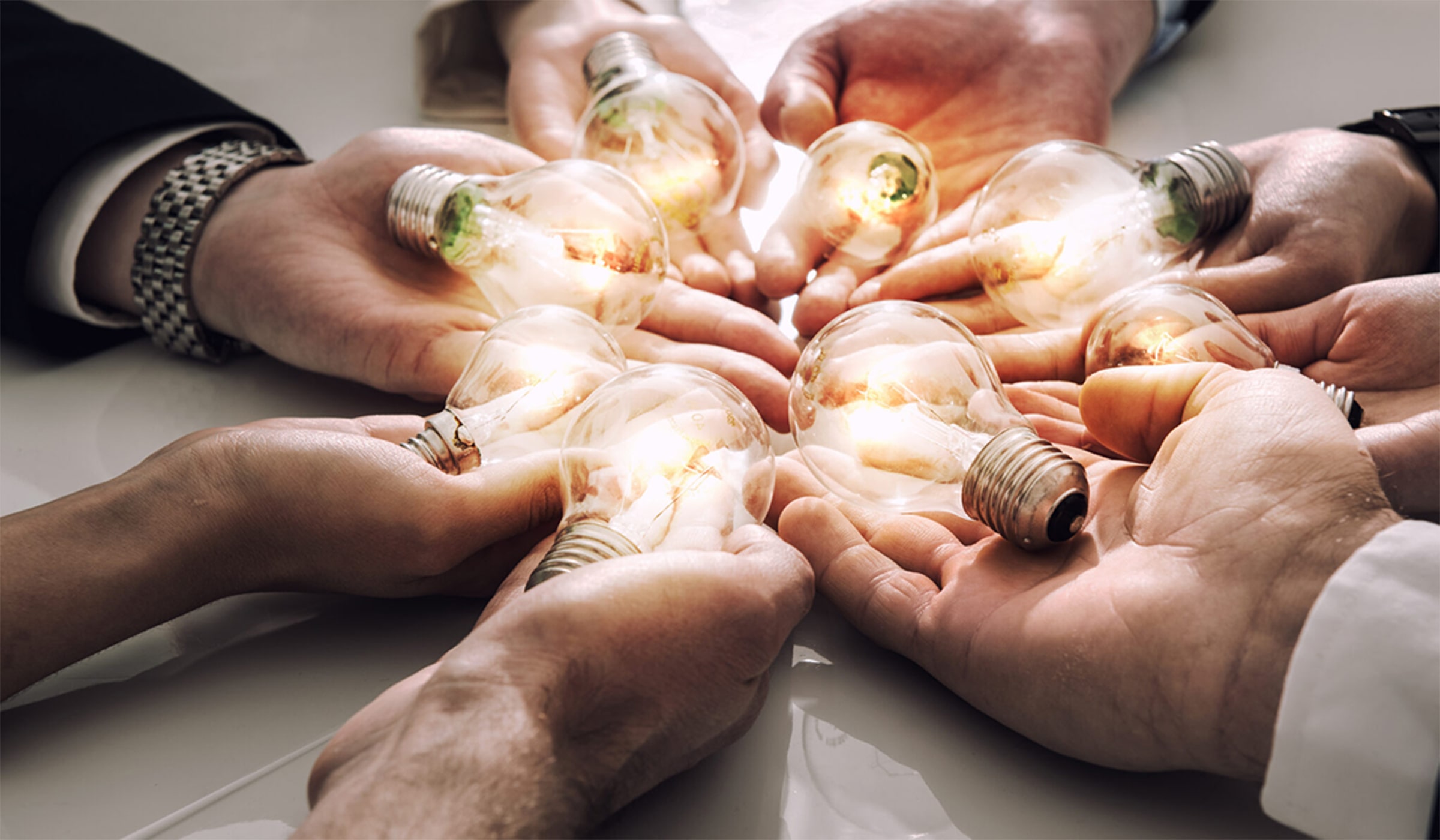 Become a World-Class Engineer,
Even If You're Starting From Scratch!
Want to grow alongside some of the world's top technicians?
Make Big Steps Forward

Even if you have no experience, we provide a robust support system and a conducive learning environment. All you need is passion and a desire to improve. Please apply.
For details on certification assistance, allowances, incentive bonuses, and leave, please check our application site. (ONLY JAPANESE)
Apply Here


(Japanese text only)
In any environment, we aim to be the source of knowledge and experience that produces services with high added value and satisfaction.

At Root Riff, given the current issues of declining birthrates and aging population, diversification of skills required for human resources, and globalization of talent, we strive to provide services that satisfy our customers. We aim to be the foundation (root) where every employee becomes a valuable asset in the market, always dedicating ourselves to continuous effort and study.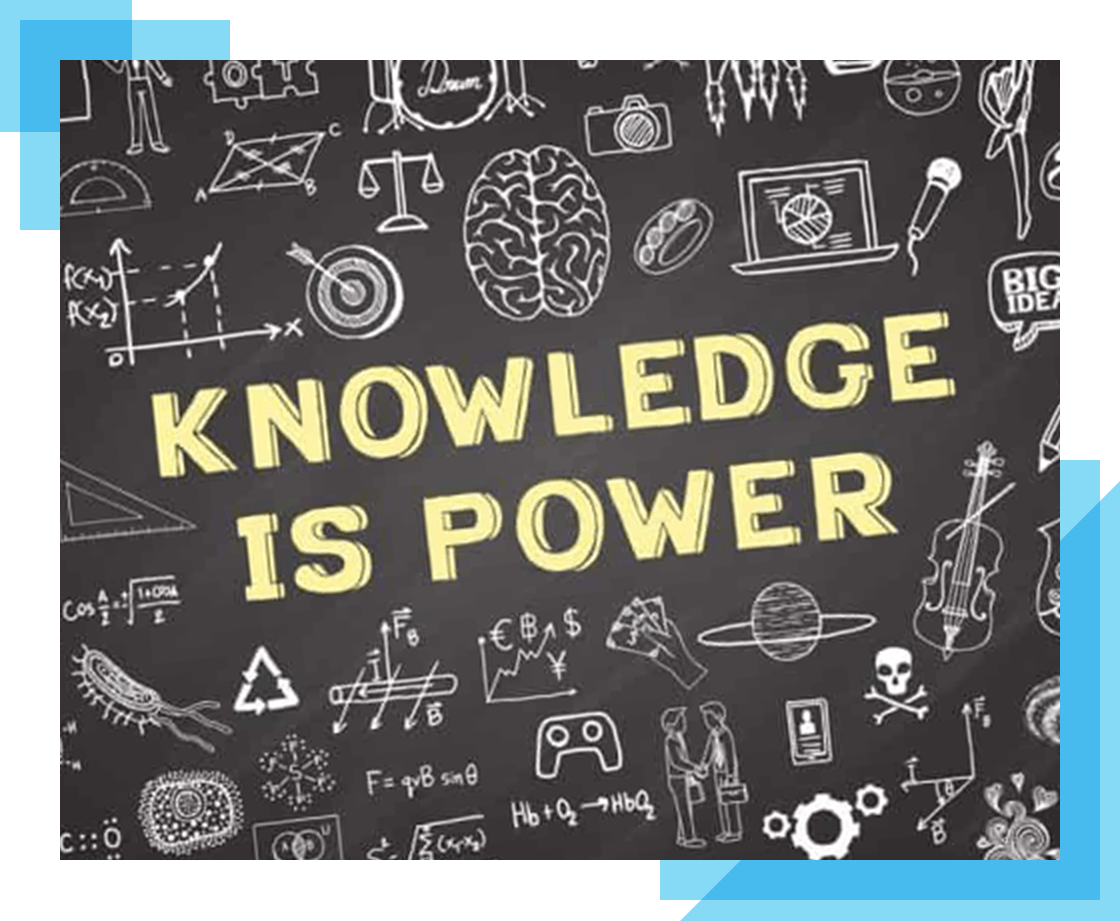 Root Riff Systems, Inc. is a team of experts supporting IT infrastructure for our clients with world-class technical capabilities, led by the world's first "8xCCIE&CCDE."
Thinking you can't join unless you have high technical skills because it's a company founded by the world's first 8xCCIE&CCDE holder?
Work Together
No, it's not mandatory at this point.
What's most important is the
continuous effort to enhance one's value,
and that's what we believe in.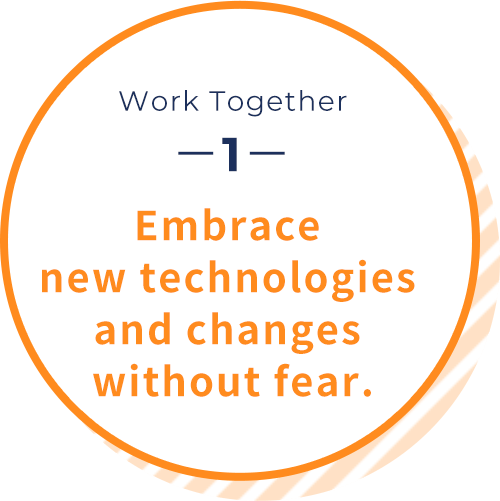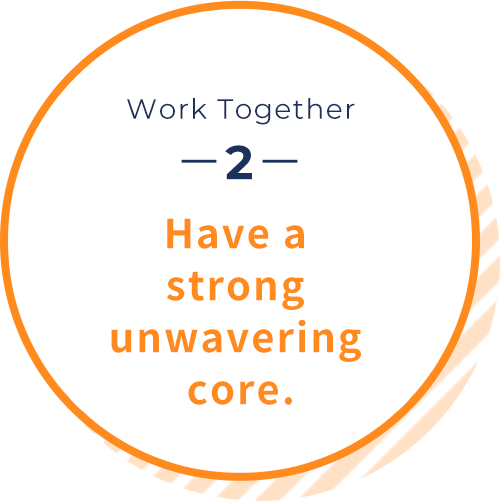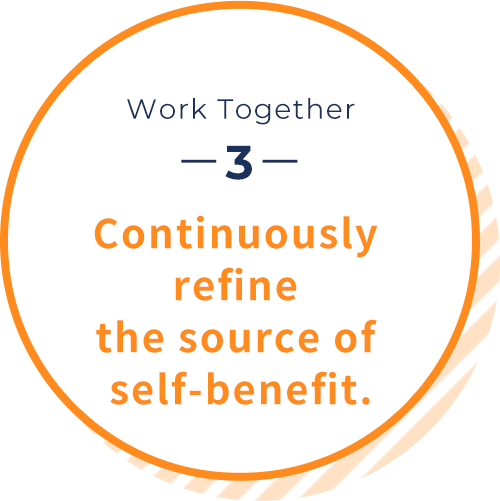 We are a team that embodies the
"spirit of challenge"and"strong desire to learn."
We want to work with those who feel comfortable in such an environment.
Supporting Your Hard Work to the Fullest!
Support
Root Riff Systems, Inc. fully supports employees who aim to become world-class engineers and possess a "spirit of challenge" and a "strong desire to learn."
Comprehensive Learning Infrastructure

We have a wealth of training materials, technical and business books, virtualized Lab environments, and real-machine Lab environments. Employees can freely access the tools they need to improve their skills.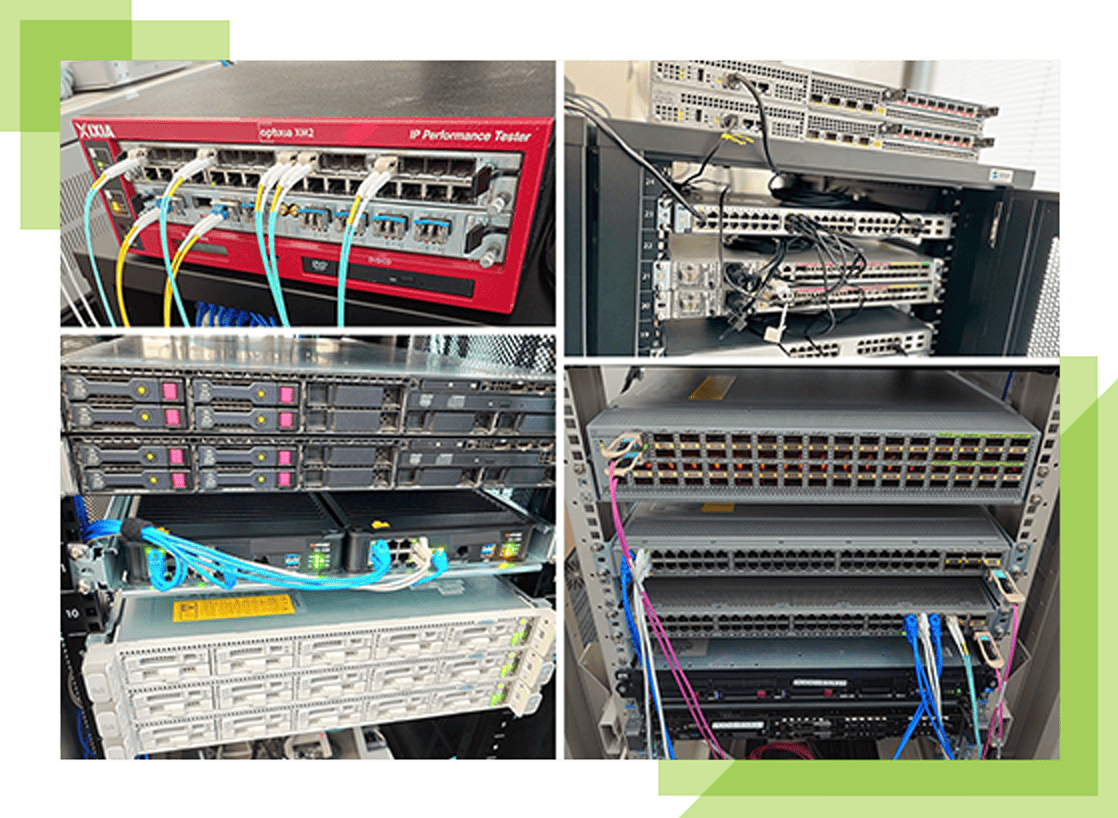 Certification Assistance Program

We actively support our engineers in obtaining certifications. The company will cover part of the costs for exams like the CCIE LAB exam and Cisco written exams. Additionally, when you achieve a certification, you'll receive a "Certification Incentive" based on your achievement.
Home Study Lab Lending System

For those who want to set up a real-machine environment at home for studying for certifications, the company will cover the costs of the equipment you purchase and lend it to you. By covering these costs, we support the financial aspects of obtaining certifications.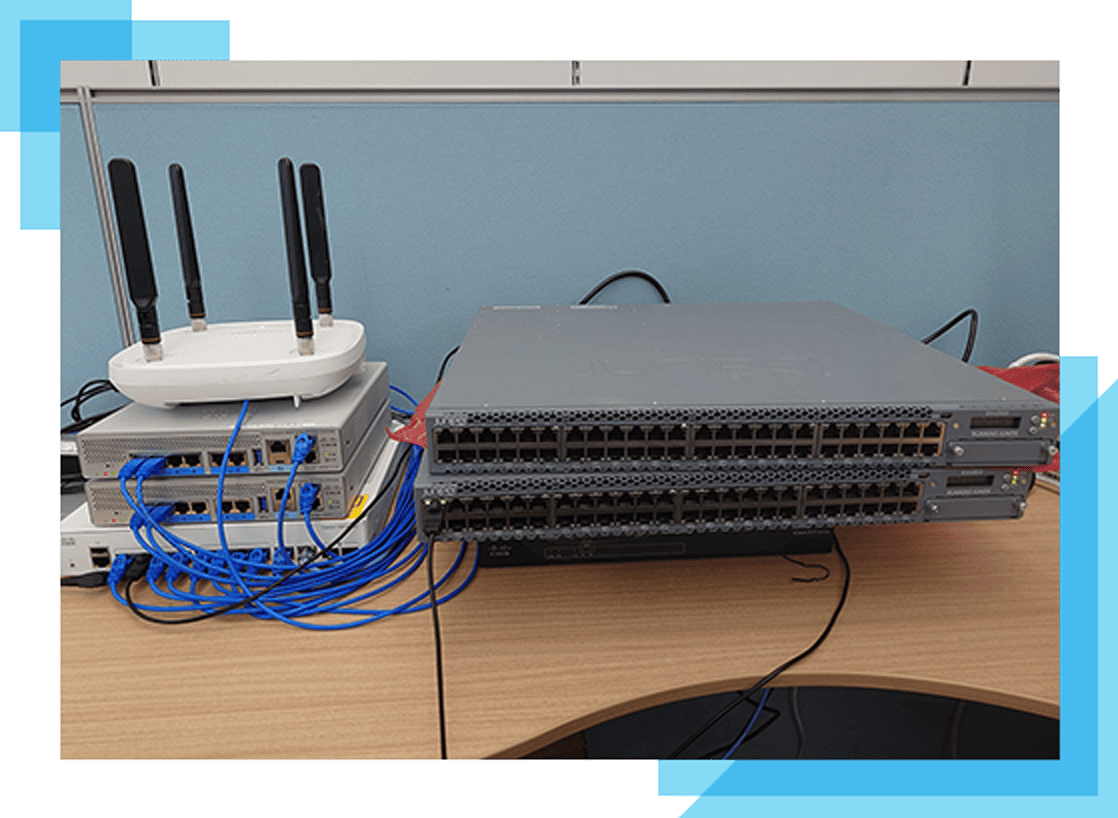 Employee-Centric Working Environment

In addition to regular holidays, we have various leave systems in place, emphasizing creating an environment where employees can easily maintain a work-life balance.
Examples of Leave: Paid leave, sick leave, study leave, birthday leave, etc.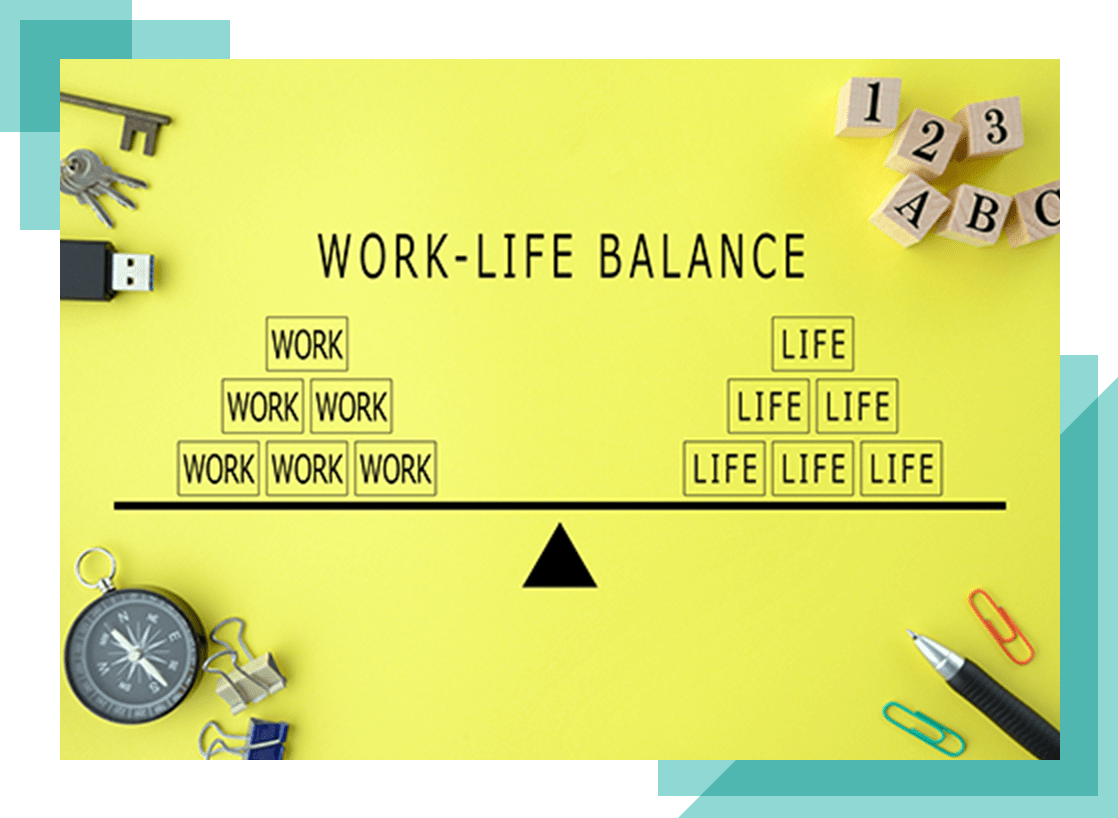 Comprehensive Engineer
Training System
No Experience? No Problem!
Training
01

Real-time support for daily tasks through teamwork.

We have systems and structures in place to support tasks in real-time, even remotely. This accelerates growth as an engineer by supporting technical questions that arise in daily tasks.
02

Various certification support systems.

We provide various certification support systems, ensuring an environment where engineers can always aim higher.
03

Skill-up training.

We conduct in-house training aimed at skill improvement, such as CCNA→CCNP, CCNP→CCIE, and Career up training.
04

Training in an in-house lab environment.

We conduct training using real machines in a lab environment, covering topics like NW basics, OSPF, BGP, ACI, etc.
Voices of Senior Employees
Voice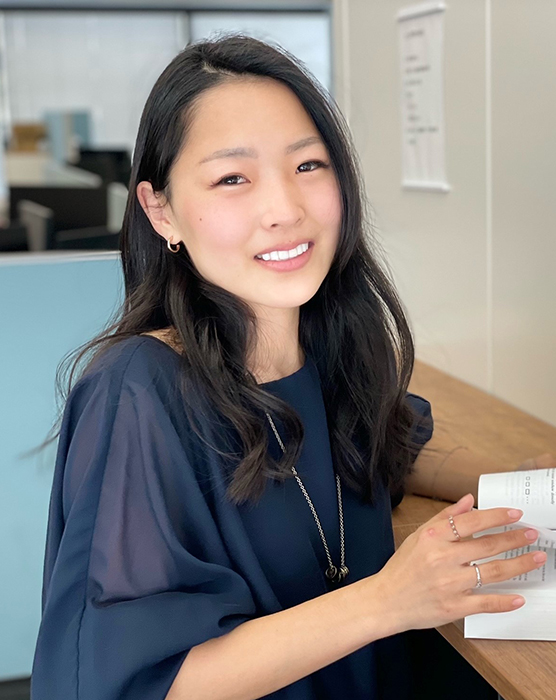 Chihiro Yonekawa
(Joined December 2020)
Network Architecture,
Solutions Division
Even in the IT industry with no experience, you can advance your career with our unique support system. I learned about English in college, but I was interested in the IT industry.

While researching, I learned about the "CCIE 8-title & CCDE" of the CEO of Root Riff. I was inspired to work under someone with such high-level certifications worldwide and decided to join. What surprised me after joining was the comprehensive support system for certification.
There are "study leaves," virtualized Labs, and the company even covers the costs of equipment for home study. There's also an incentive when you obtain a certification, which is motivating. There are many seniors with certifications, and it's comforting to know that I can consult them anytime. Currently, I'm involved in verifying and inspecting large-scale carrier networks. It's a responsible job where mistakes are not allowed, but it's motivating when customers are pleased.
In the future, I aim to obtain certifications and also get involved in training new employees. I also want to utilize my English skills in business dealings with foreigners. For those with ambition and a desire to skill up, Root Riff is the ideal company.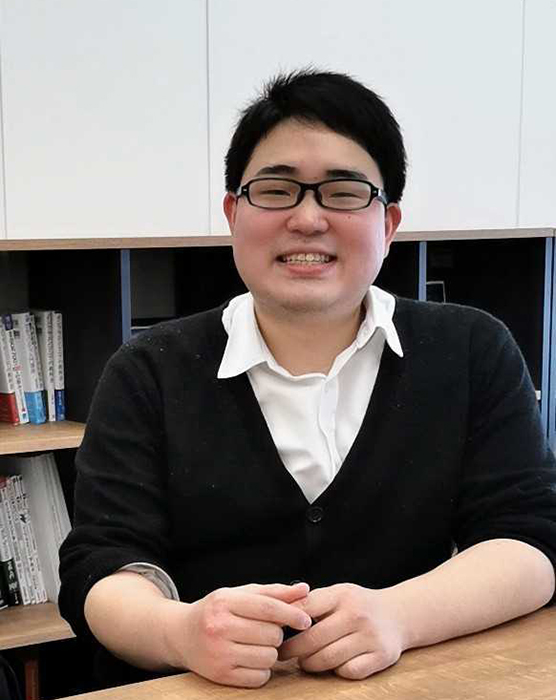 Yuki Tamai
(Joined November 2020)
Network Architecture,
Solutions Division
I was appointed as a leader just one year after joining, and I can actively gain experience. I want to deepen my knowledge and be someone clients specifically request.

While researching "I want to change jobs and work in IT," I became interested in Root Riff, where many network experts gather. I applied, thinking it would be a place where I could challenge myself.
At first, I was nervous, thinking it might be hard to approach so many amazing people. However, that wasn't the case. After joining, when I was studying alone, a senior casually approached and taught me various things. There were also times when I was invited to observe work.
One of the best things about Root Riff is that you can actively gain experience. I was surprised to be appointed as a leader just one year after joining, but with the help of my team and by asking seniors and researching, I was able to accomplish the tasks. It's great that you can gain real-world experience and grow.
Currently, I'm involved in designing, constructing, and testing large-scale networks. It's rewarding and fun to solve problems using my knowledge and experience when issues arise. My future goal is to learn more and become someone clients specifically request.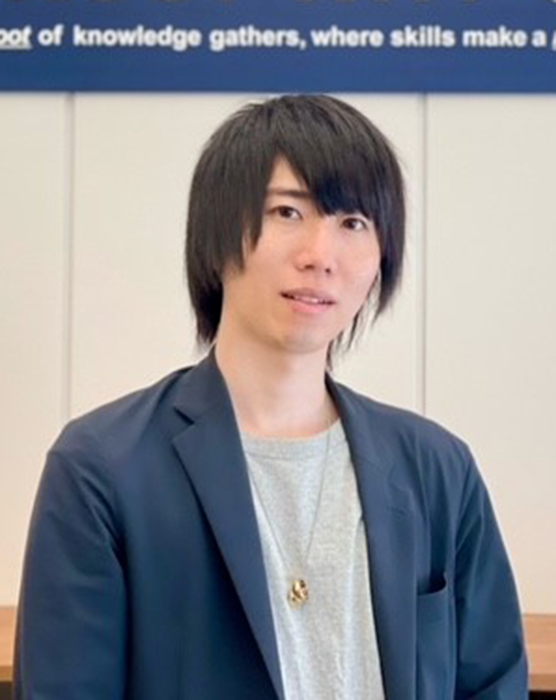 Shohei Okada
(Joined August 2021)
Network Architecture,
Solutions Division
Director
Contribute to organizational expansion while leveraging my skills.
Aim for career advancement beyond the engineer frame!

The reason I joined was that I received a direct offer from the CEO, who was aiming for organizational expansion. I was also focusing on SNS operations besides being an engineer, so I thought I could gain valuable experience that I couldn't get in a regular company by utilizing my specialized skills.
What I find rewarding now is contributing to organizational creation and increasing sales. For organizational creation, I regularly hold online study sessions for external purposes, and I'm active in increasing the number of people interested in our company. For internal purposes, I support employees by preparing in-house facilities for solid learning and creating training materials.
Regarding sales, I find it rewarding to go out for sales with the sales team and increase the numbers. My future goal is to expand the company to a scale of 100 people. Personally, I want to be more deeply involved in recruitment, technical training, organizational creation, and project acquisition beyond the engineer frame.
Root Riff has many projects where you can improve your skills, and many people are passionate about their work. Both human and technical support systems are well-established, making it an ideal environment for those who genuinely want to grow.
Make Big Steps Forward

Even if you have no experience, we provide a robust support system and a conducive learning environment. All you need is passion and a desire to improve. Please apply.